2008 TOUR (Page 7)
"KIM DAVIES SENDS IN INCREDIBLE SHOTS FROM ACROSS THE ATLANTIC!"
Posted: September 7, 2008
Kim Davies from classicrockchick.com sent in some amazing photos from REO's recent European 2008 tour!
Kim has contributed to this site in the past and we really appreciate her good work!
She writes of these 2008 tour photos:
"All photographs were taken at Nottingham Rock City & The Indigo in London."
Check them out ....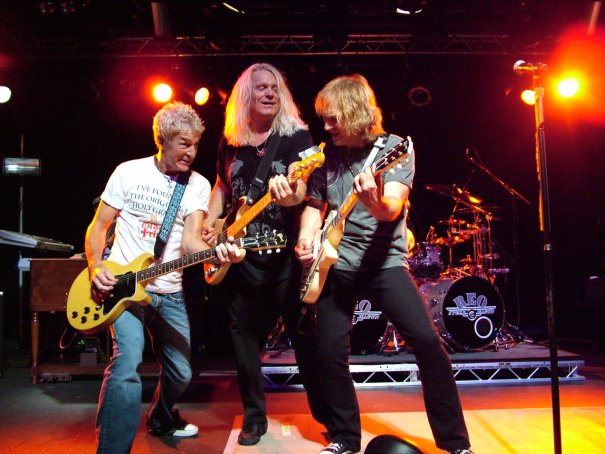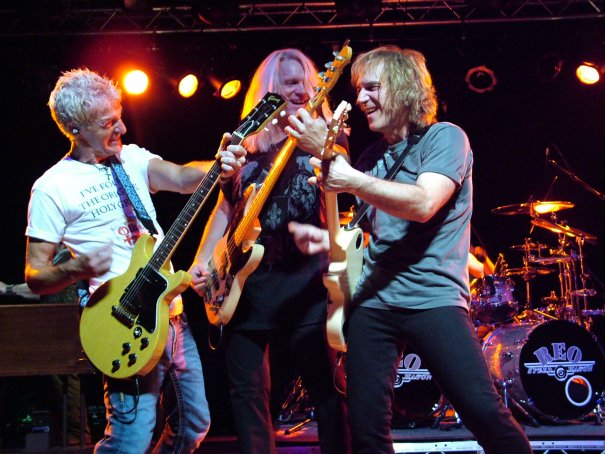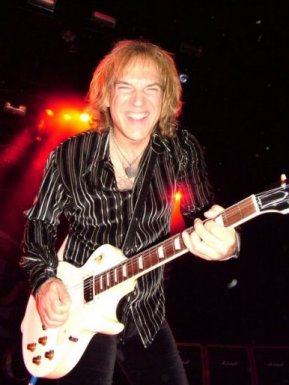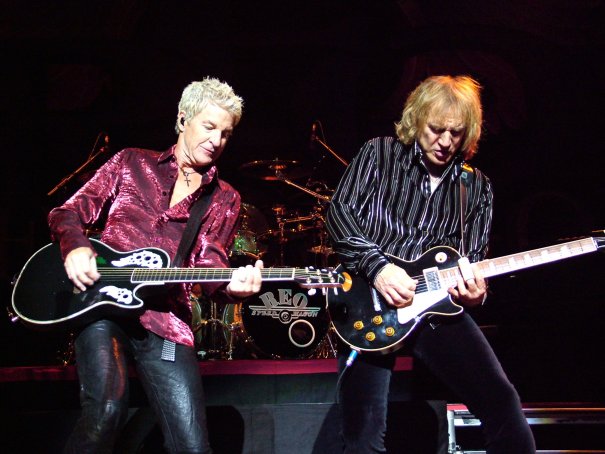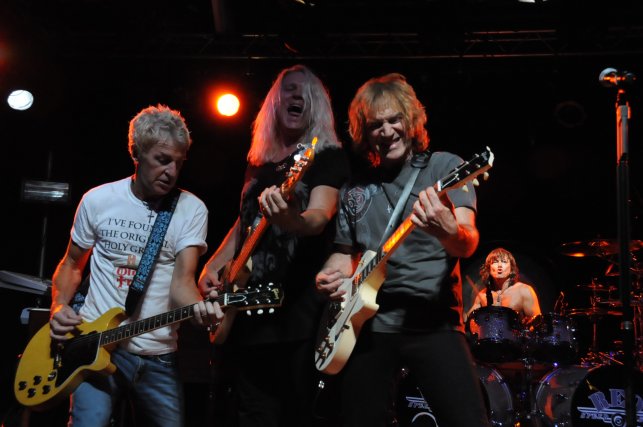 WOW ... AWESOME KIM!
YOU KNOW ...
... I visited Kim's website and she has had her picture taken with every rock star I could think of. And after I left her site I could not figure out what was more...
..."cooler" ...
...Kim getting pictures with rock stars ... or rock stars getting pictures with Kim!
So here is what I think ... you are not a rock star unless you get your photo taken with Kim! Smile.
Go Kim!
So check out the photo below of Dave with everyone's favorite classic rock chick ... Kim Davies ...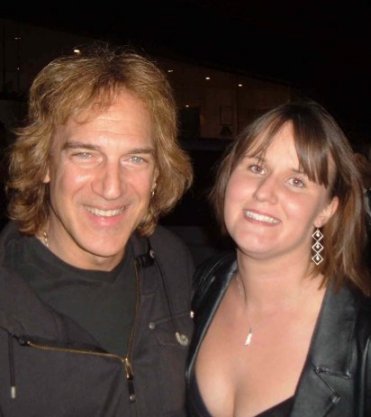 THANKS FOR THE PHOTOS KIM!
NO DOUBT EVERYONE IN THE REO WORLD WILL AGREE ..........................
YOU ARE THE #1
Classic Rock Chick Ever!
Take care Wagonheads! Thanks for reading and viewing!
Terry Lacny ... Photo Editor ... www.daveamato.com!