2008 TOUR (Page 6)
"JOHAN VAN AERDE SENDS IN GREAT PHOTOS OF REO'S EURO TOURFEST! "
Posted: September 7, 2008
Not only did Johan Van Aerde from Belgium attend many of the REO shows on their 2007 and 2008 European swings ... but he sent in some amazing shots too!
Check them out ....
REO Germany; June 14, 2008: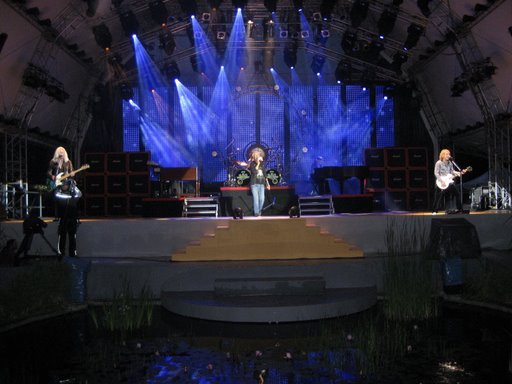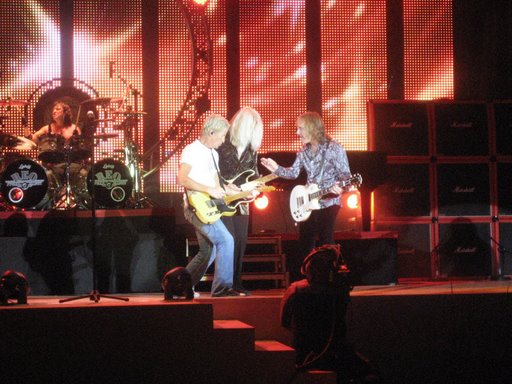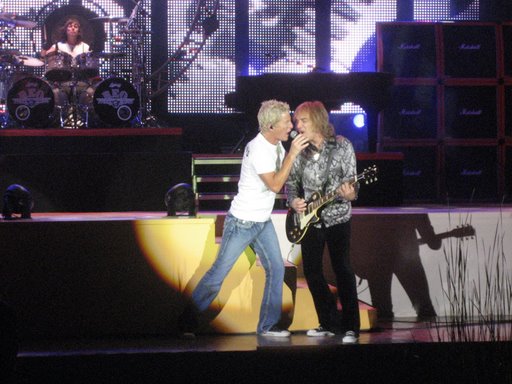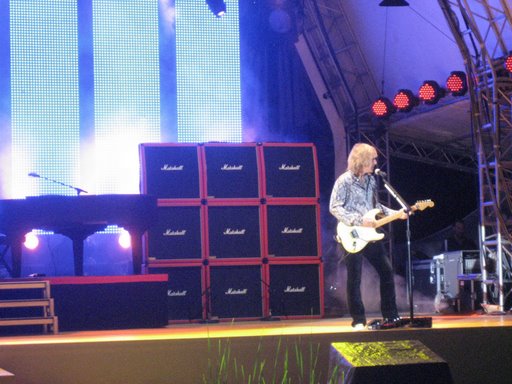 REO Germany; 2008 June 13, 2008 :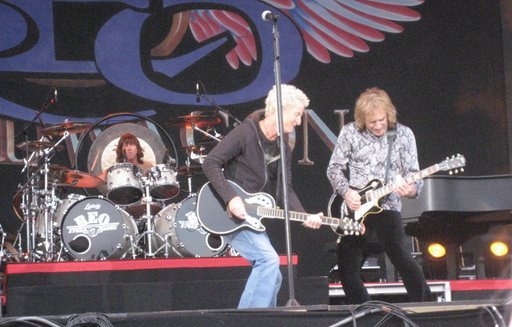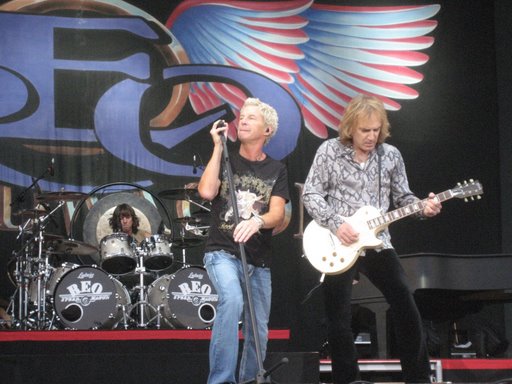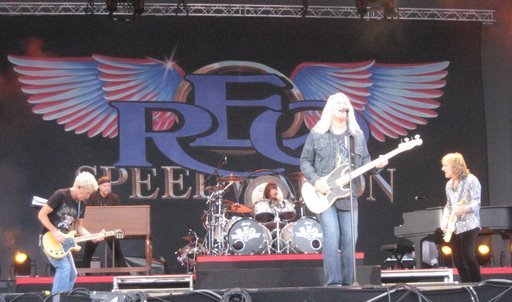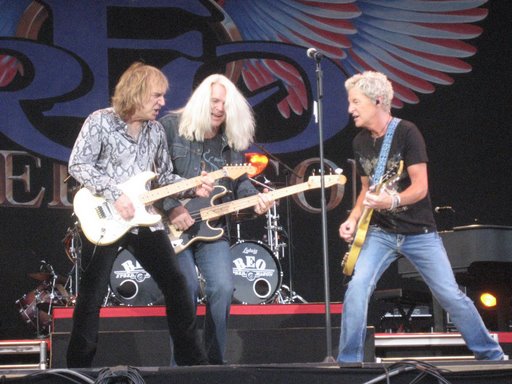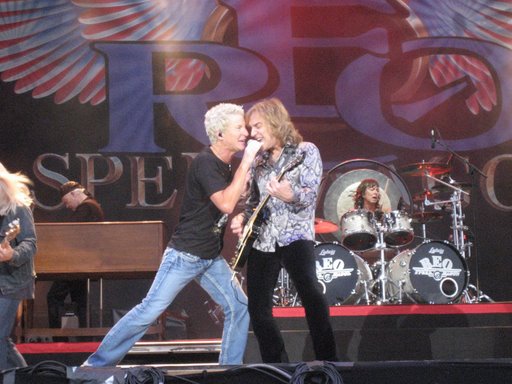 REO Switzerland; 2008 June 11, 2008: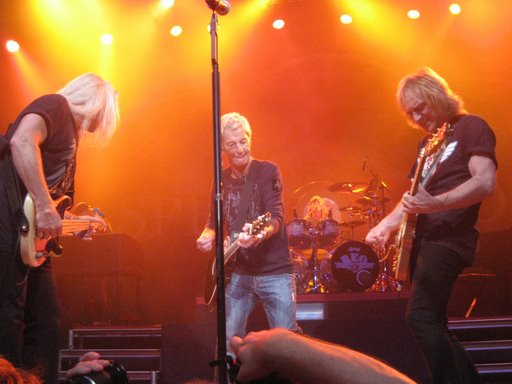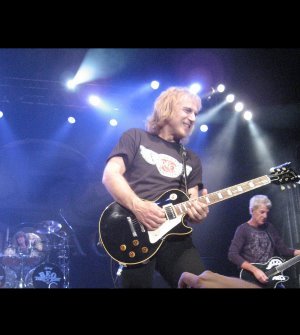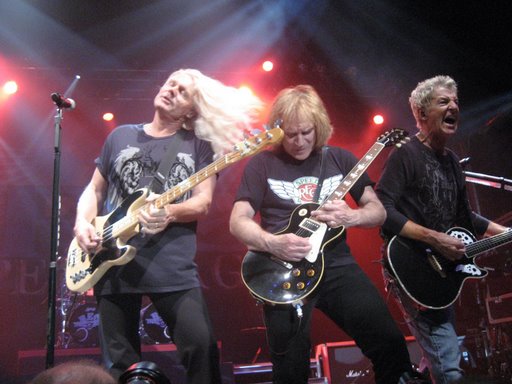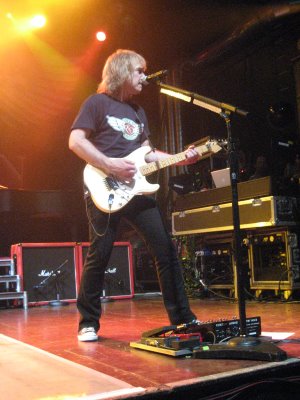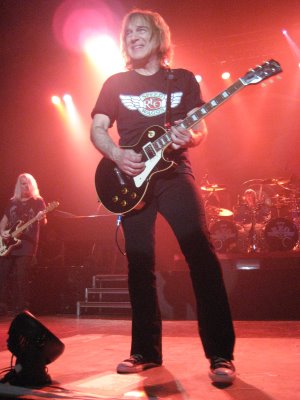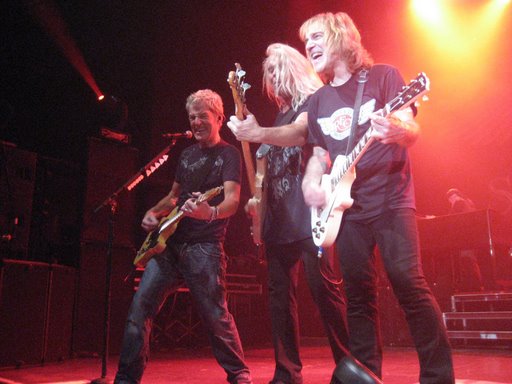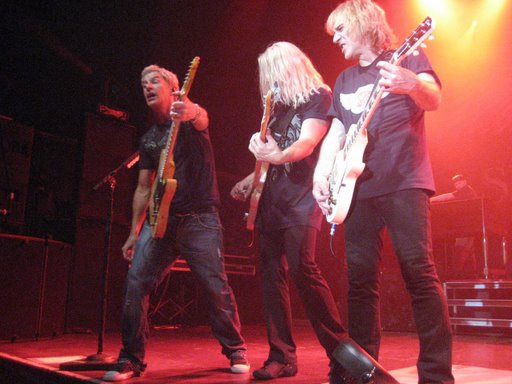 REO Belgium; June 2, 2007:
Johan ... thanks for sending in the photos. You rock!
How about a new name for the band ...
EURO-REO SPEEDWAGON!
It's a bit of a tongue twister, but it has a nice ring to it don't ya think!
Keep rockin' everybody!
Terry Lacny ... Photo Editor ... www.daveamato.com!