TOUR 2007 (Page 11)
"JULIE WYSOCKI SUBMITS PHOTOS FROM FOUR ROCKIN' REO SHOWS!"
I received these awesome photos of four different shows from Julie Wysocki(formally Julie Kersbergen).
If you surf through the Dave pages you find her photos everwhere. She a is a legend of a fan and we always appreciate her hard work.
These photos blaze a trail of real energy ... fire and flame ... through the kingdom of Dave-Rock! Enjoy the photos that follow:
From the Las Vegas, NV show October 6, 2006: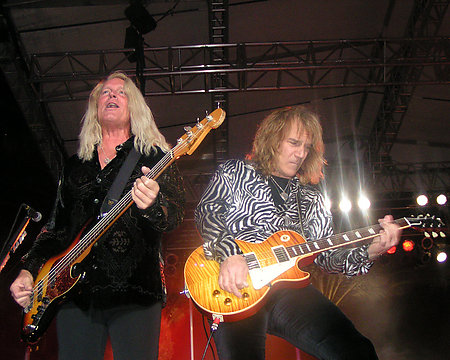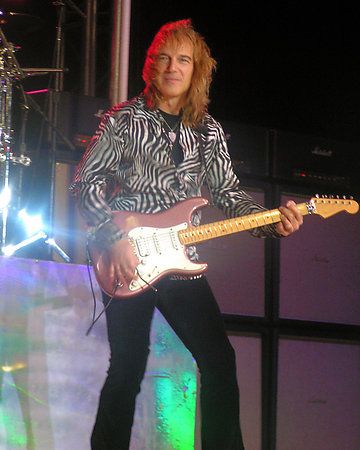 From the Primm, NV show December 29, 2006: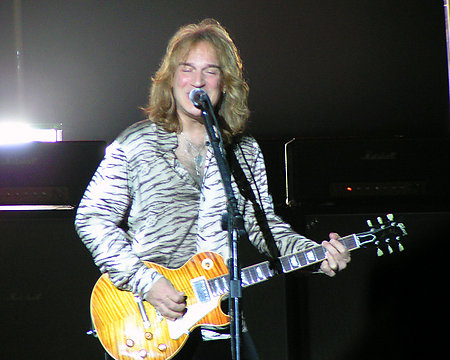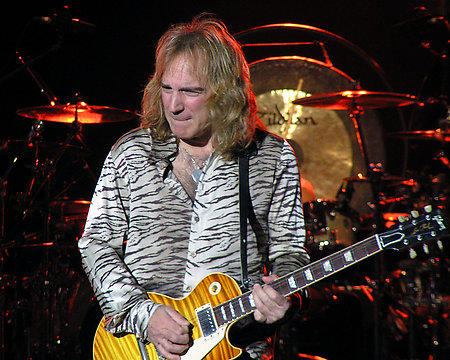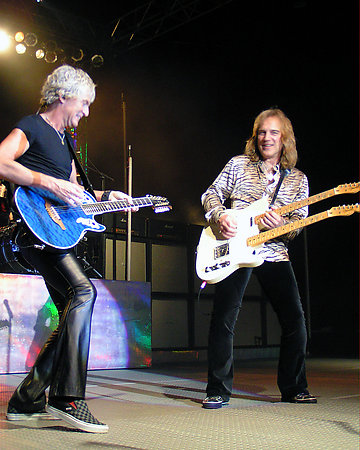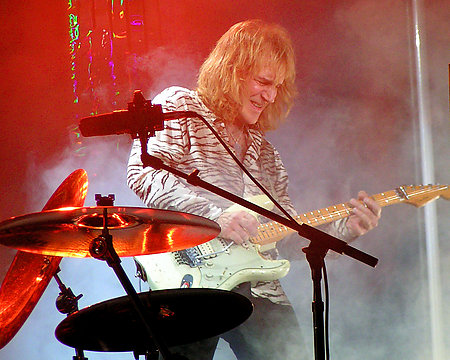 From the Las Vegas, NV show August 10, 2007: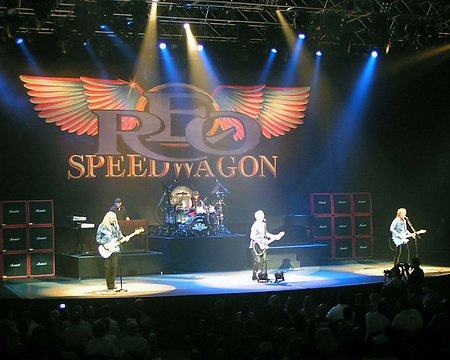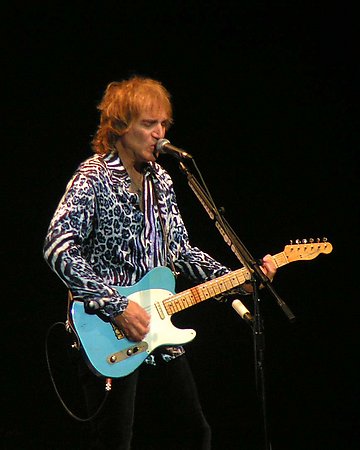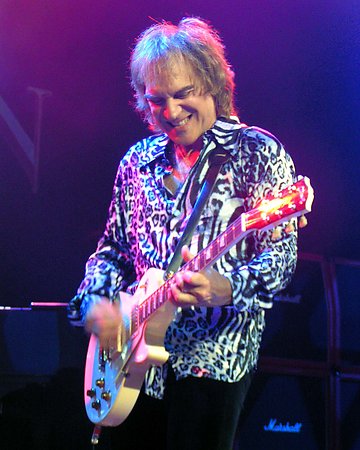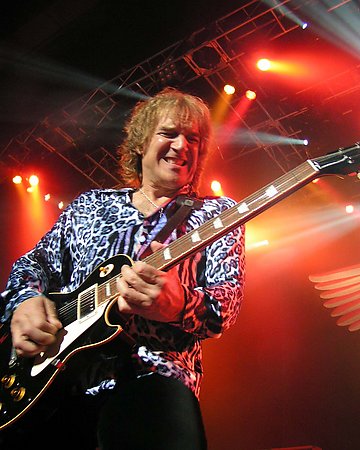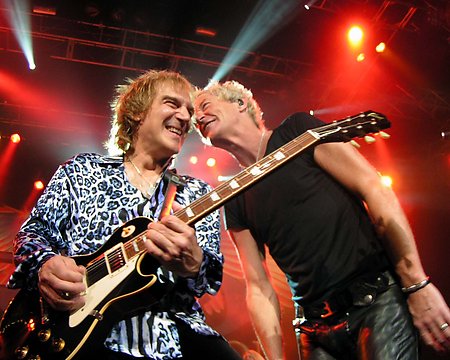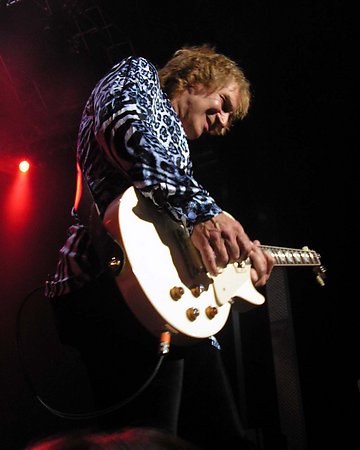 From the Victorville, CA May 17, 2007: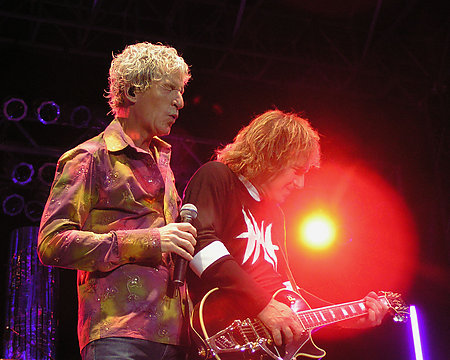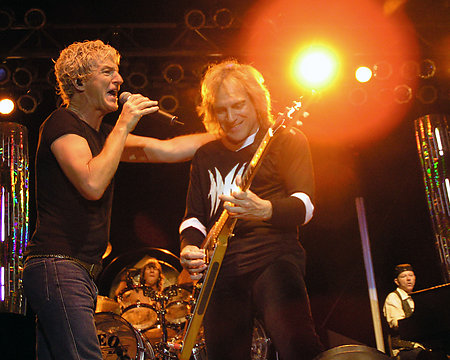 Julie ... thanks for the photos ...
"They set this page a-blazin'! "
Dave fans ...thanks for reading and viewing ... take care ... T.L. Photo Editor, www.daveamato.com